Buy Outright
When you buy outright, you are getting the best possible price – guaranteed! Benefits include:
Fully owning your new structure at the moment of delivery
No outstanding, pending, or long-term agreements
Immediate freedom to make modifications to your structure
Pay ZERO interest
Our factory direct model allows us to give a high degree of personal service regardless of the purchasing option you choose. We strive to provide the highest quality structure of your own through a quick and easy process.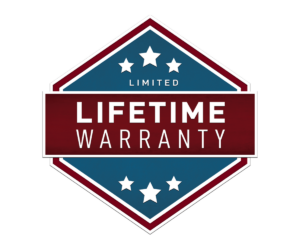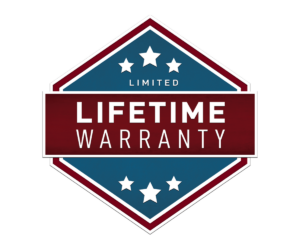 Rent-to-Own: BCS Rentals
Paying for a shed in full may not be ideal for everyone. In that event, we offer Rent-to-Own through BCS Rentals. Rent-to-own offers an affordable monthly payment plan and DOES NOT REQUIRE A CREDIT CHECK.
NO STRINGS ATTACHED
The rental agreement is on a month to month basis, meaning you have the flexibility to turn in the building at any time for any reason.
EARLY PAYOFF
Payoff anytime with no penalty. There is also a discount off the rental balance for those who pay off early. You will not own the building until you make all payments necessary to acquire ownership or you exercise the early payoff option.
90 DAYS SAME AS CASH
If you decide to pay off the building within 90 days, we'll waive the entire cost of Rent-to-Own services.
BCS Rentals details apply to LP SmartSide®, T1-11 Pressure Treated, Vinyl, or Metal Sheds only.
BCS Rentals Payment Plans
However, because everyone has different needs and budgets, we've partnered with BCS Rentals to offer a rent-to-own program that has 36-month and 48-month plans.
The 36-month plan requires an upfront cost of one month's payment plus a security deposit — both of which will be applied to the price of your building.
The 48-month plan also requires an upfront cost of one month's payment plus a security deposit. The down payment will be put toward the price of your building.
---
Once you apply and are approved for BCS Rentals' rent-to-own program, it is easy to set up payments. You can connect your checking account or have monthly payments charged to your debit or credit card with the option to change payment methods at any time.
Rent-to-own applies to delivery only. Built-on-site and Animal Shelter options must be bought outright.
For more information or to apply for BCS Rentals' rent-to-own program, contact us.
RTO National: Kiln-Dried Pine Sheds
Our Kiln-Dried Pine Sheds have a distinct Rent-to-Own option through RTO National. Quick, easy, and flexible!
RTO National details apply to Kiln-Dried Pine Sheds only.
If you have any questions about our payment options, contact us.