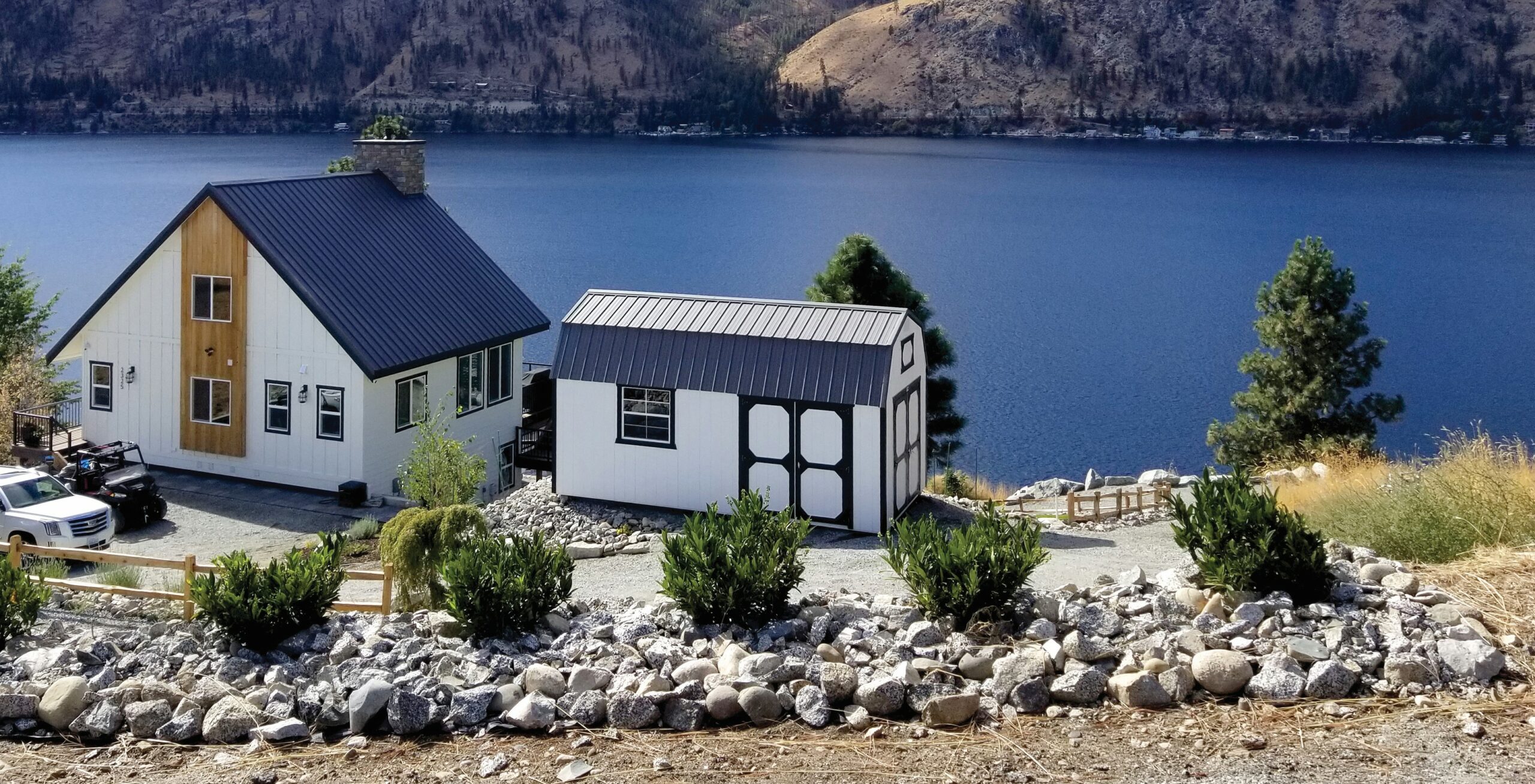 Outdoor Storage Structures
Design Your Own Shed
Customize and visualize your shed structure with our 3D Builder by selecting the button below.
Models
Gigglin' Pig has a variety of models and add-on options for you to consider for your shed structure needs. Lofted barns, utility sheds, garages, and more!
Image Gallery
Frequently Asked Questions
Find out more about our sheds and structures.
Buy or Rent-to-Own
Learn more about the different methods you can pay for your shed.